Featuring our legendary Neapolitan pizza and a variety of authentic, homemade Italian dishes, Pasquale's brings a slice of Naples to New Hampshire. With extensive experience cooking in Italy, Pasquale Celone creates delicious, authentic Italian dishes based on recipes handed down through generations.
Pasquale's Ristorante provides a comfortable dining area, a full bar and, of course, all of our dishes are available for takeout.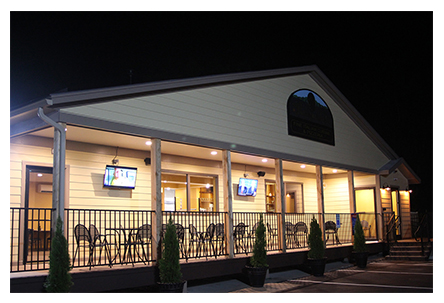 We will start serving breakfast on September 4th!